Lido Catalogues & Brochures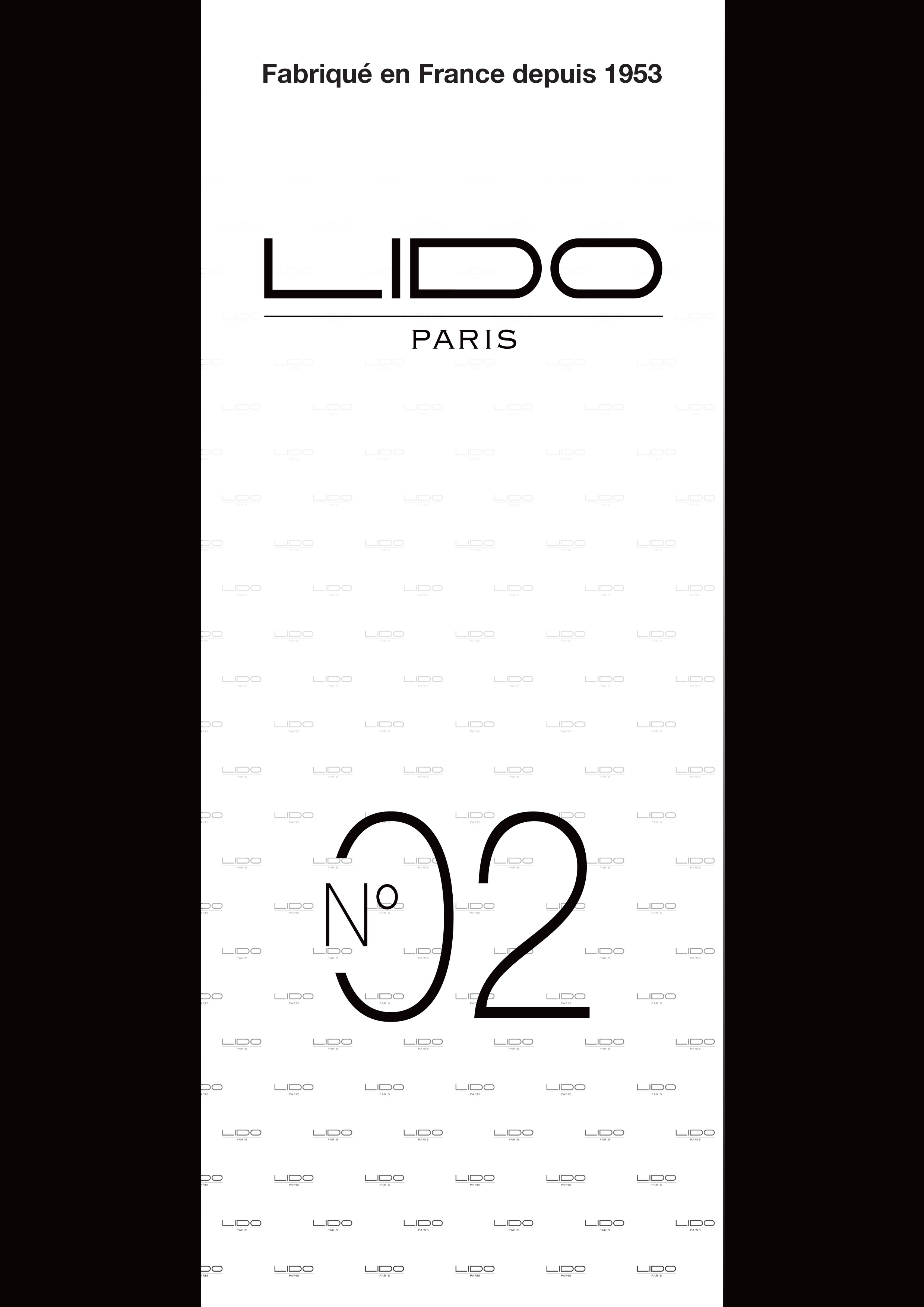 Lido presents its bathroom furniture collection, illustrating the long-term values and vision of the brand: being faithful to the quality that has made its reputation since 1953, while offering innovative models in keeping with trends current decorative.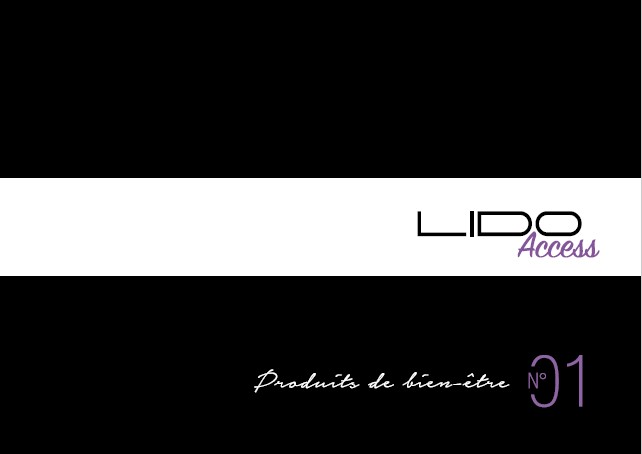 Lido Access Catalogue edition n°01
LIDO ACCESS is a new brand : the lines are designed to be simple, contemporary and functional. We favored an easy installation of already assembled furniture. The unique structure of our furniture ensures a very good solidity while keeping a very good quality / price ratio.
Please don't hesitate to contact us if you have questions !
Email : contact@lidoweb.com – Phone : +33 3 29 81 23 23